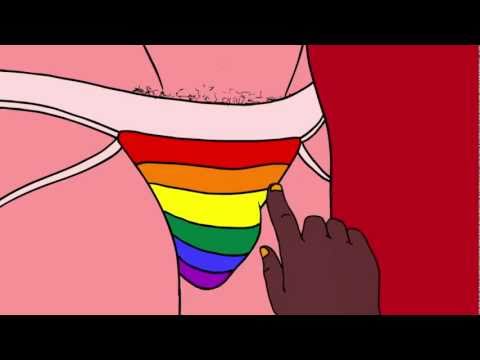 "If you can't explain it simply, you don't understand it well enough."
– Albert Einstein
"You can't lie to your soul."
– Irvine Welsh
"Life is not about waiting for the storms to pass. It's about learning how..."
Whorange! →
Awesome blog with awesome stuff.
Die Antwoord - Evil Boy (cherrytree) →
"It doesn't matter who you are or what you look like, so long as somebody..."
– Roald Dahl (The Witches)
"You realise that our mistrust of the future makes it hard to give up the past."
– Survivor, Chuck Palahniuk
"Fight now, cry later."
– Hedwig and the Angry Inch
Boo! →
"As I said there is nothing wrong with failing. Pick yourself up and try it..."
– Henry Kravis
"When did the future change from being a promise to being a threat?"
– Invisible Monsters, Chuck Palahniuk
Gomez - How We Operate →